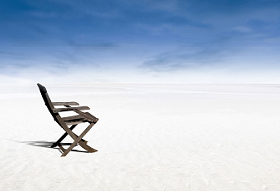 Or do you just use "powerpoint"? If you need some inspiration on creating better presentation materials to go with your lectures, don't miss this course.
Teacher / Author

Jihočeská univerzita v Českých Budějovicích, Teologická fakulta
Requirements
Time: 40 hours

Course outline
The course consists of a collection of texts that aim at inspiring you to see your presentation materials (slides, handouts, posters, etc.) in a new perspective. Together with general presentation design principles, you will learn practical tips to reinvent your slides and give power to your presentations/lectures. The focus is on the best use of visual aids used in presentations and specifically on the use of the Microsoft Office PowerPoint slides. However, the course is not a technical computer guide to physically using PowerPoint, but a guide to the creation and deployment of the right kind of slide material.
INTRODUCTION:

Presenting in Today's World / Beyond Bullet Points


PRESENTATION ZEN vs. DEATH BY POWERPOINT:

The PowerPoint Detox / The Presentation Ecosystem / Creating Ideas, Not Slides


PREPARATION:

What to avoid in your slides? / Planning Analog / Thinking Like a Designer


CRAFTING THE STORY:

Setting Up Your Storyboard and Narration


SIMPLICITY IS THE ULTIMATE SOPHISTICATION:

Presentation Design Principles and Techniques / Creating Diagrams / Displaying Data / Using Visual Elements / Adding Graphics to Your Slides


WORKING EFFICIENTLY:

Using templates


INTERACTING WITH SLIDES:

Delivering Your BBP Presentation


TO SUM UP:

Best practice?


FROM SLIDES TO SLIDE-DOCS:

Presenting on paper


AFTERWORD:

...and Thank You.
How to sign up?
The course is available to USB employees for free. To sign up for the course, just go to the link below.
Other courses in this category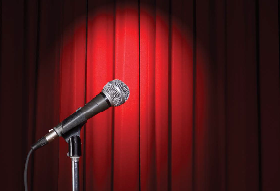 PaedDr. Petr Bauman Ph.D.
Looking for inspiration on how to improve your presentation skills? Welcome to this course!